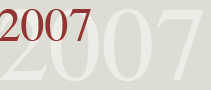 2007
MAY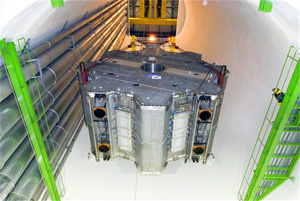 JUNE
The end of the epic journey for ATLAS which undergoes its last spectacular transports in lowering its two end-cap toroidal magnets. Each end-cap is 13 metres in diametre and weighs 240 tonnes.
The last superconducting magnet is lowered underground.
In two years, 1746 magnet systems have been installed in the LHC tunnel.