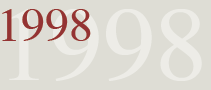 1998
APRIL
Civil engineering work begins for the ATLAS experiment.
Projects include: the excavation of two shafts, the digging of two caverns –one of which is the largest in the world dug in molasse-type rock– and the construction of buildings on the surface.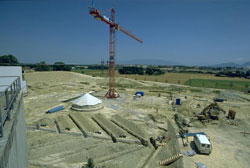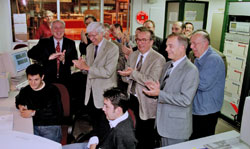 JUNE
The first prototype magnet with a 15 metre nominal length is tested successfully, reaching a magnetic field of 8.3 teslas, the operating field for the LHC.