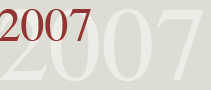 2007
NOVEMBER
For the first time, a beam of lead ions, sent by SPS, is extracted in a transfer line very close to the LHC.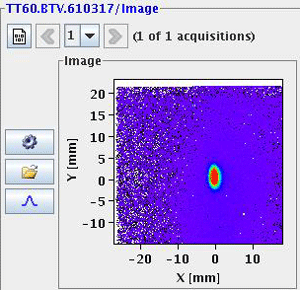 DECEMBER
CMS tracker, the world's largest silicon tracking detector, is installed in the heart of the experiment.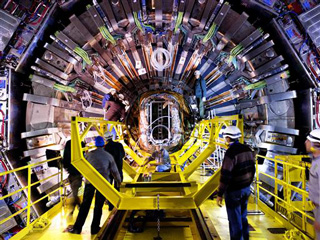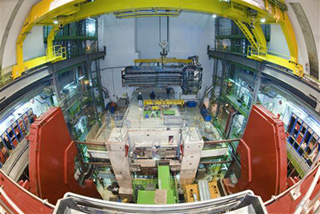 DECEMBER
Installation of the support for the electromagnetic calorimeter and the mini space frame. All the heavy infrastructure at ALICE is now in place.